Welcome to the #ROXYsnow team, Tess Ledeux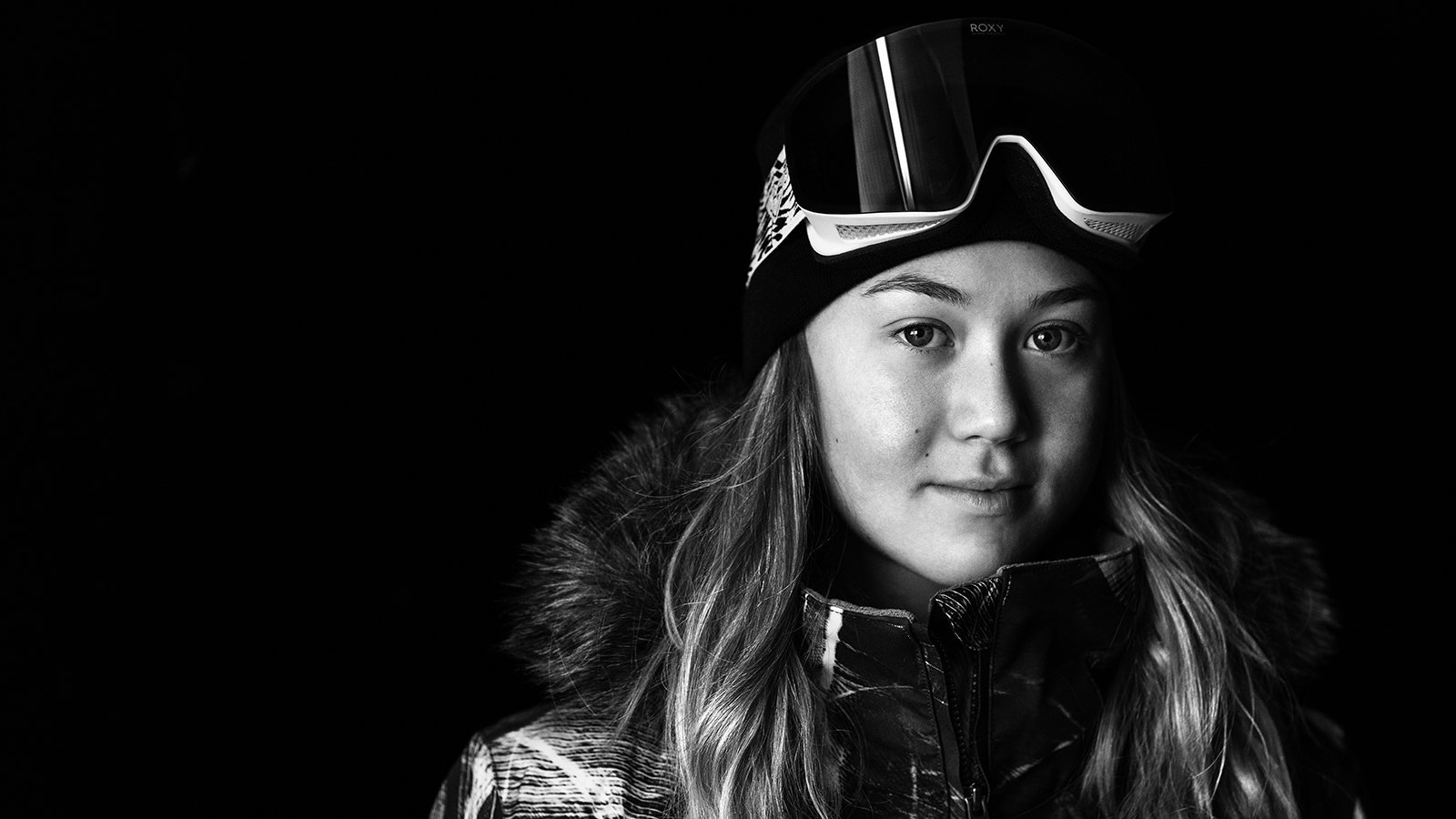 We are excited to welcome French freestyle skier, Tess Ledeux, to the ROXY snow team.
"I'm proud to be a part of the ROXY family. For me, ROXY is a brand that is so iconic, with a legendary team of athletes. I've always loved the designs and the mindset of the company. In my sport, technical style is super important as is your attitude. It's essential for me to wear clothing that I like and I can't wait to add my own personal touch - a mixture of good vibes, high performance and to take part in the development of the products that are both stylish and technical."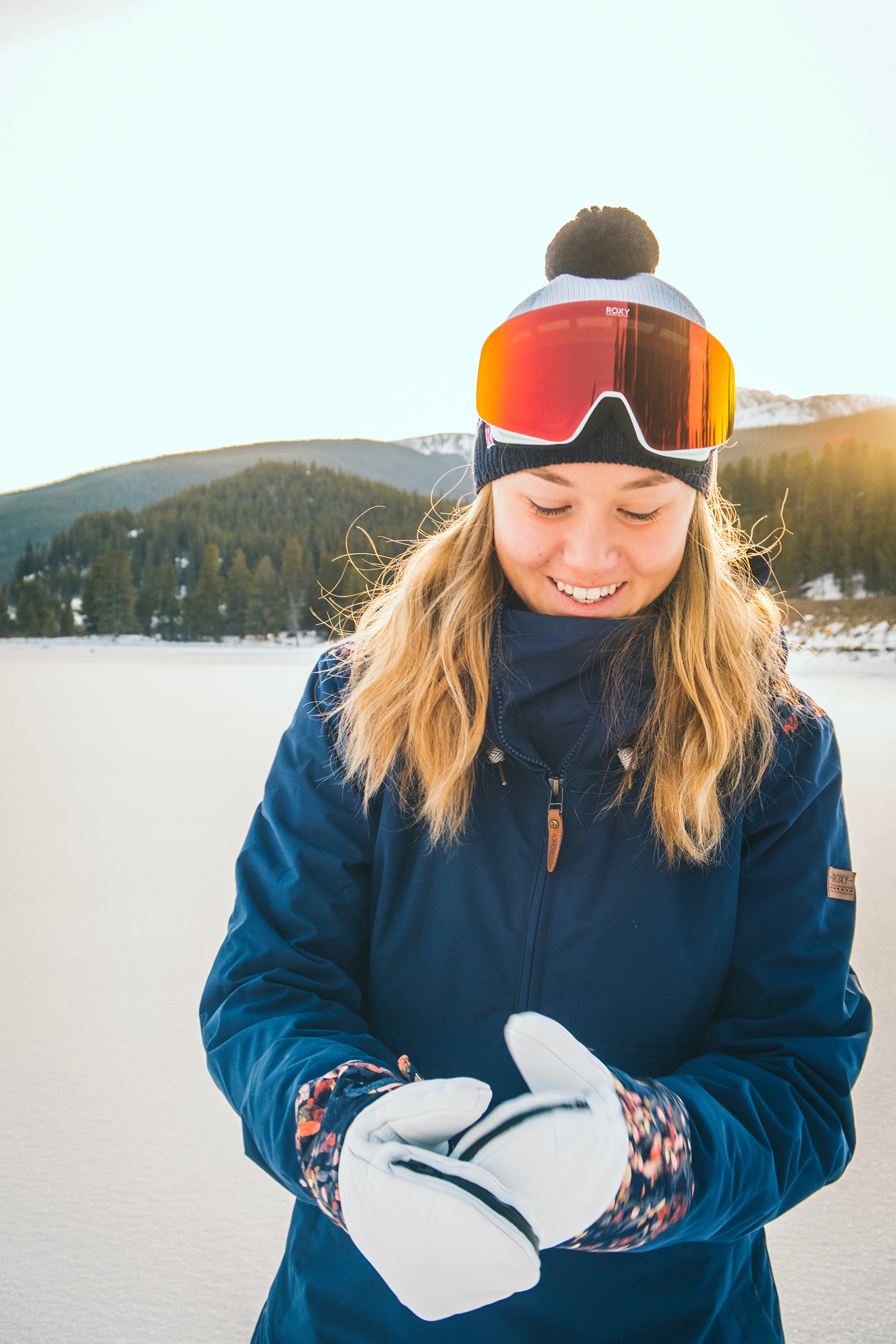 At just 16 years of age, this talented slopestyle skier from the French Alps has already had some outstanding career results. The two-time French Champion (2015 and 2016) had her first big World Cup result in January 2017 at Font Romeu. A few weeks later, she became the first French skier in history to make the podium in slopestyle at the X Games, Aspen, taking the silver medal. In March, Tess was crowned FIS World Champion on the slopes of Sierra Nevada in Spain.
We're looking forward to cheering on Tess as she heads to Korea in February for the 2018 Winter Olympics.