A Workout with a View at #ROXYfitness Canmore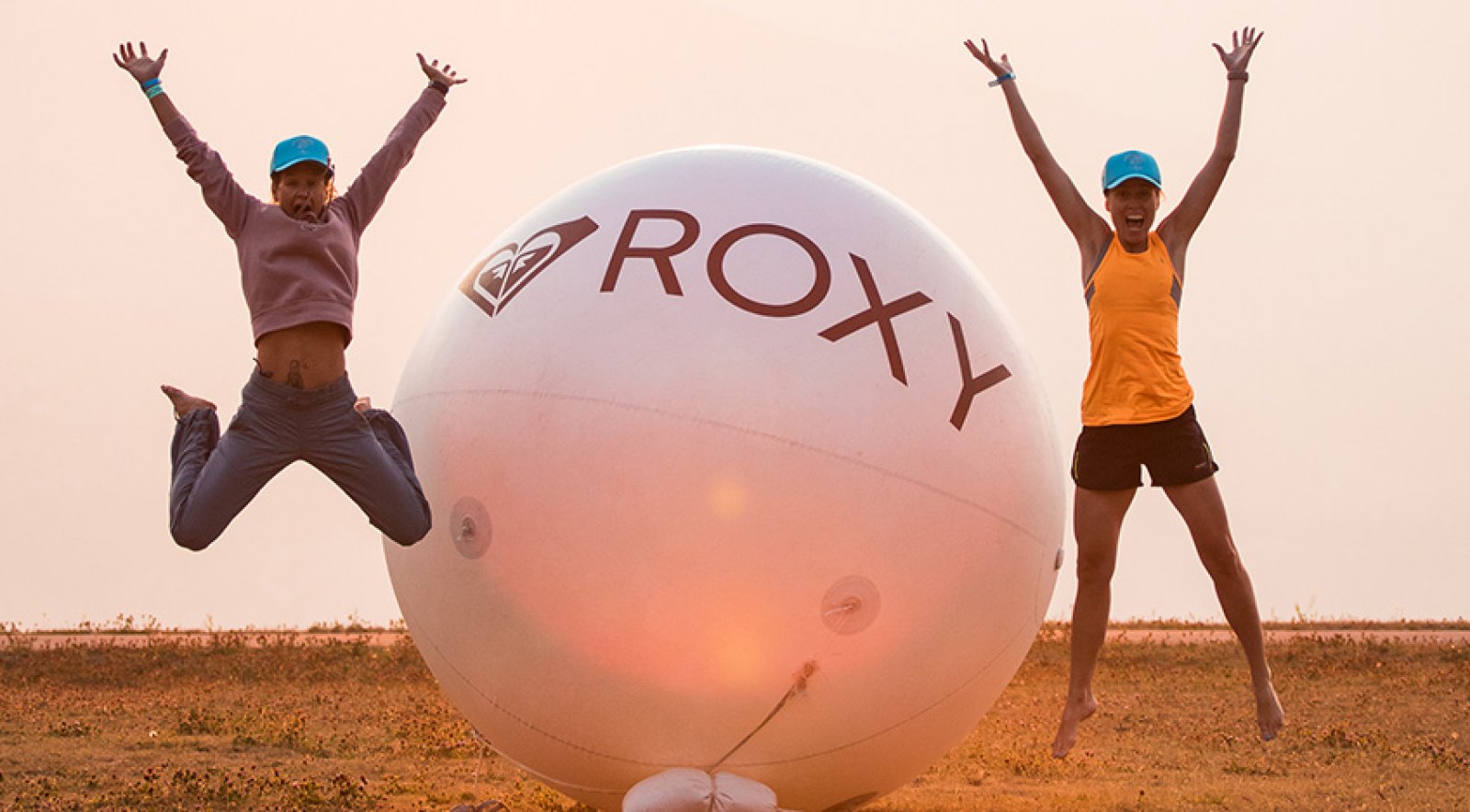 Close to 200 girls with so much energy, good vibes and smiles. SUP at Quarry Lake was inset in the mountain with glassy waters and some really close finishes.
The run was clear of bear sightings and nature filled trails pathed the way. Recovery yoga to end the day. Special thanks to all who drove long distances and braved the smoke.