Kamui Mintara - Discovering The Playground of the Gods with Lena Stoffel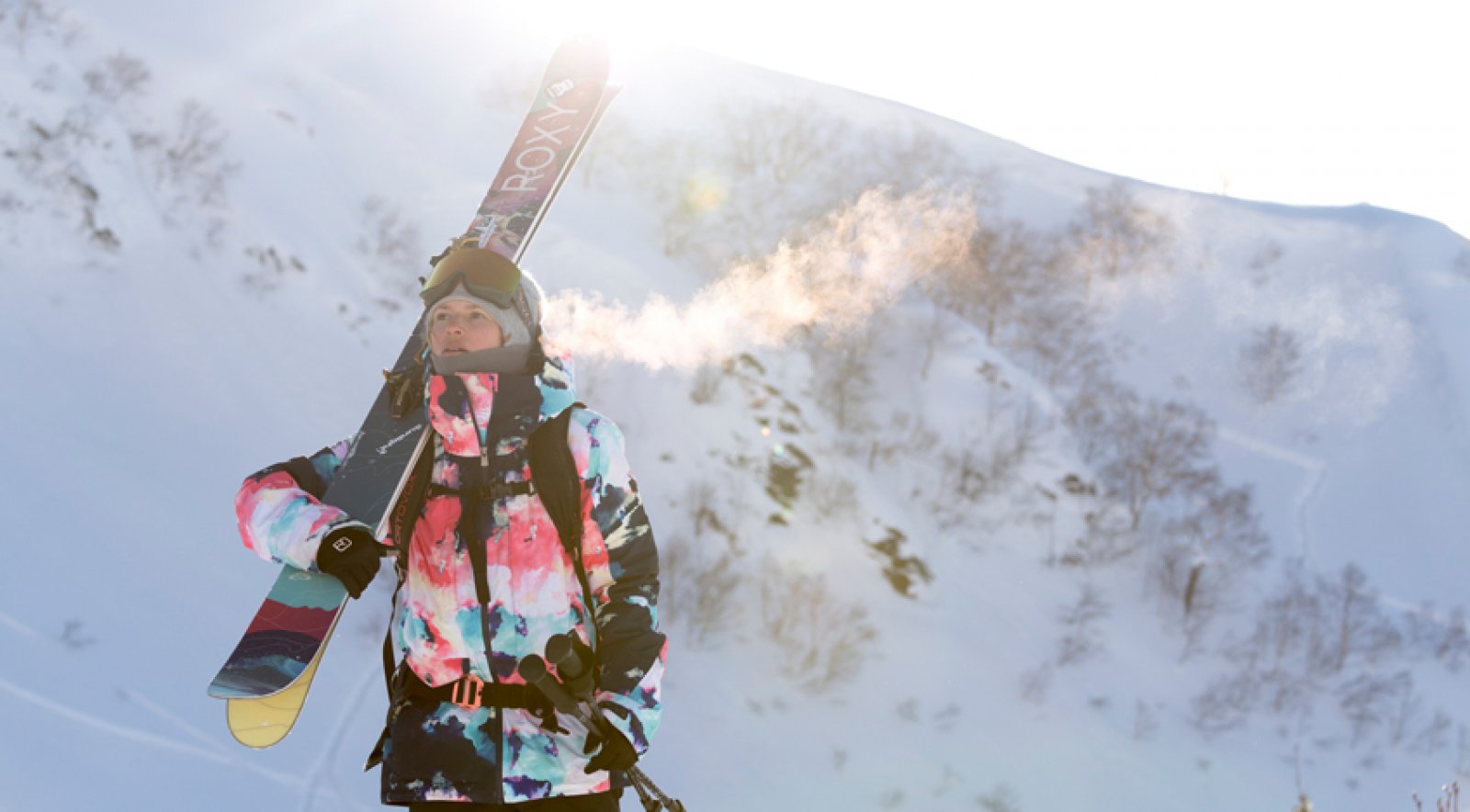 After falling in love with some of Japan's most captivating terrain in her last short film Way East, Lena Stoffel was eager to return to the Land of the Rising Sun to explore more.
"After my adventure 'WAY EAST' I was so amazed by Japan and how I felt in that country. The calmness of the landscape is contagious to me".
Join Lena Stoffel on her spontaneous adventure to Hokkaido's highest peaks to find unprecedented powder and understand why the traditional people of this land call these mountains 'The Playground of the Gods'.
"I found the deepest snow I've ever skied in my life. I've been witness to wildlife which few people see. I've stayed in remote onsen hotels and toured in the most stunning mountains. I skied lines by myself all day. And there is still more to explore."