Take a Hike with Mainei Kinimaka along Kaua'i's Na Pali Coast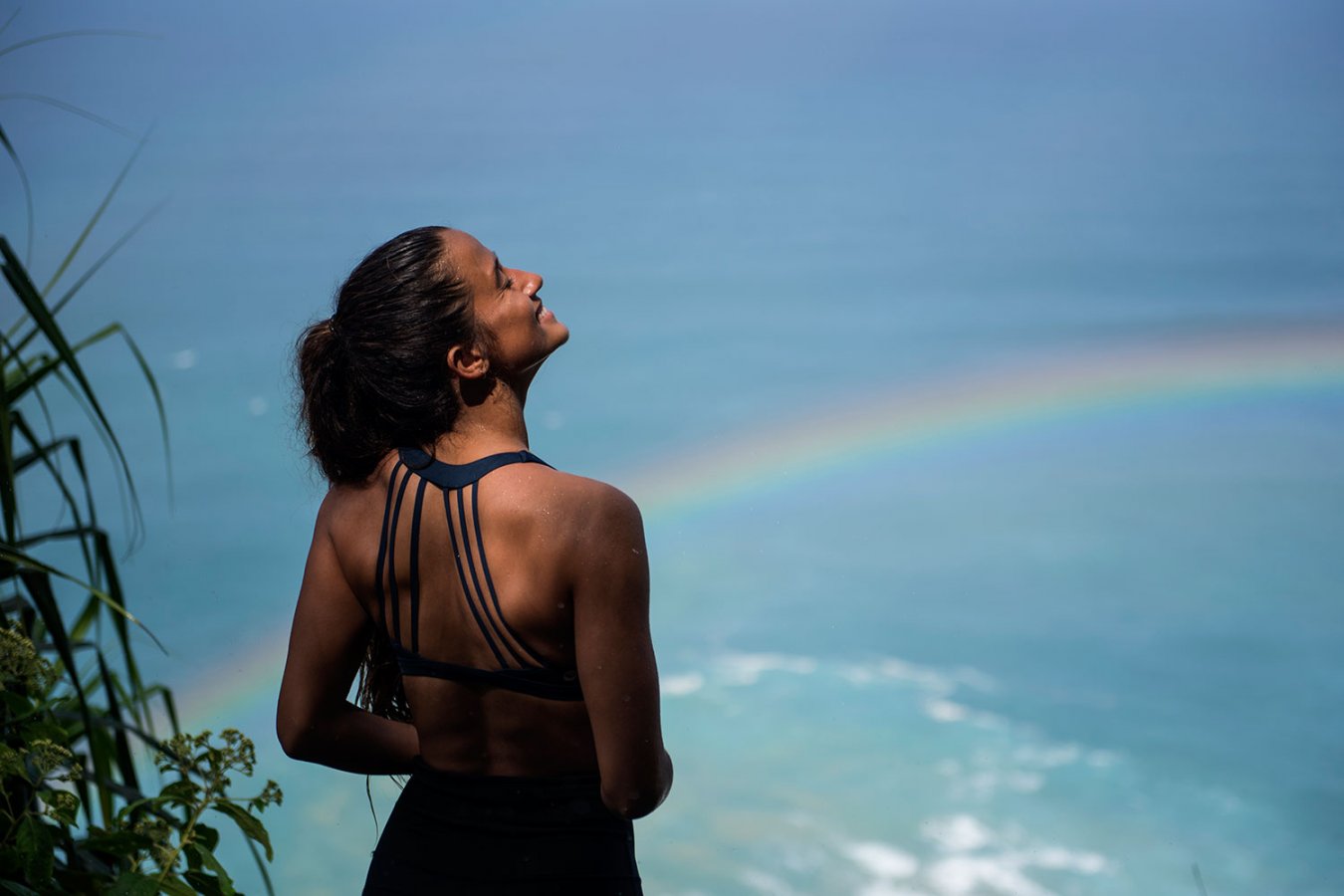 Growing up surrounded by Kauai's abundant natural beauty, it's any wonder that one of Mainei Kinimaka's favorite things to do when she's at home, is exploring the many hiking trails on offer.
On her most recent adventure, Mainei and photographer friend, Bryanna Bradley, hit the Hanakapiai trail and have shared a guide and some essentials below.
Scroll down for a gentle reminder to a) get outdoors or b) book a ticket to Kaua'i asap.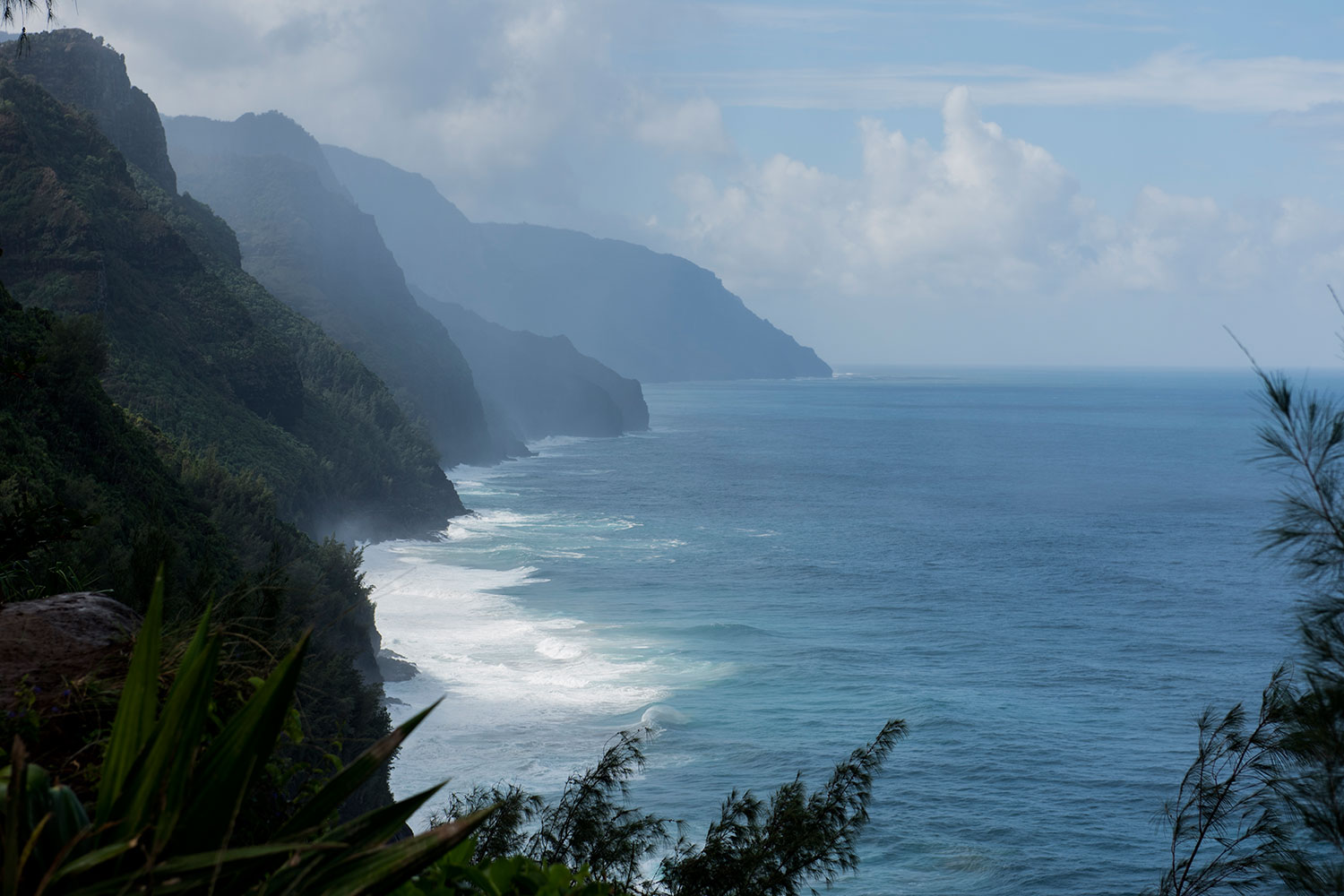 I love to switch up my training by taking it outdoors, and one of my favorite ways to do that is hiking! So, I?m going to share one of my favorite hikes on my home island of Kaua?i on the N? Pali Coast Trail.
Hike: Hanakapiai Falls & Beach
Distance: 8 Miles round trip to the falls, 4 Miles round trip to the Beach
Location: North Shore
Difficulty: Moderate to Challenging
Anytime I go hiking, I always make sure to pack my essentials before I begin. These include a large, insulated water bottle, a good pair of running shoes, and a hat and sunscreen for sun protection. Once that?s in order I?m ready to go!
The hike starts at the most northwestern point of the island accessible by car and will take you two miles to scenic Hanakapiai beach. Or, if you're feeling up for a challenge, four miles to Hanakapiai Falls at the base of the valley. The first two miles cover the beginning of the famous Kalalau Trail. Stop and enjoy the view at the half mile marker, this is the only way you can see the N? Pali Coast without a boat or a helicopter.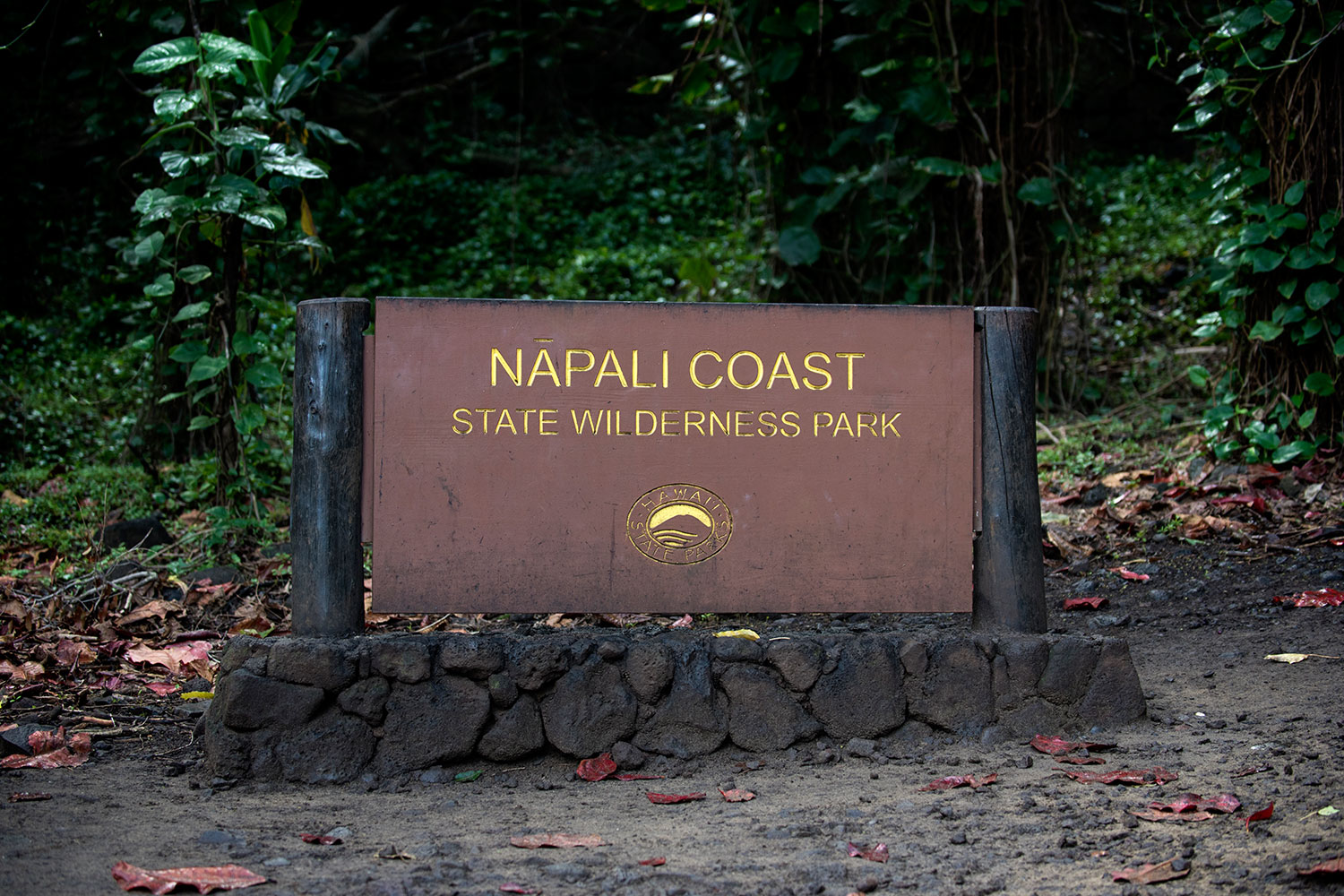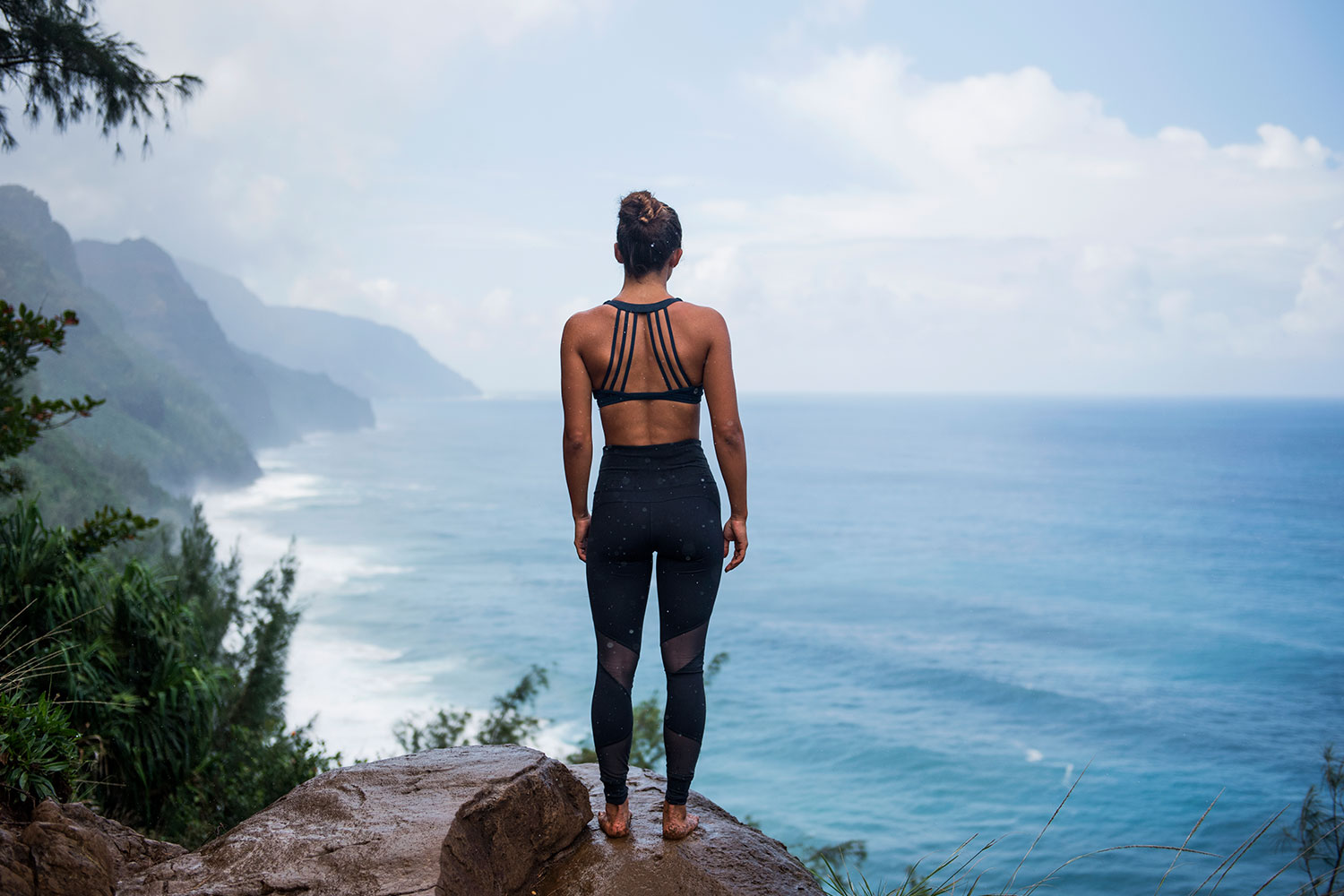 As you descend into the beach, you'll come across Hanakapiai Stream, which you'll need to cross to get to the beach and continue to the falls. The stream is normally very easy to cross during summer months, but take caution when crossing if it's recently rained and the water level is high. Do also read and obey all posted warnings. Hanakapiai Beach has no lifeguard and is known for its unseen currents and hazardous shorebreak, so swimming is typically only recommended in the summer.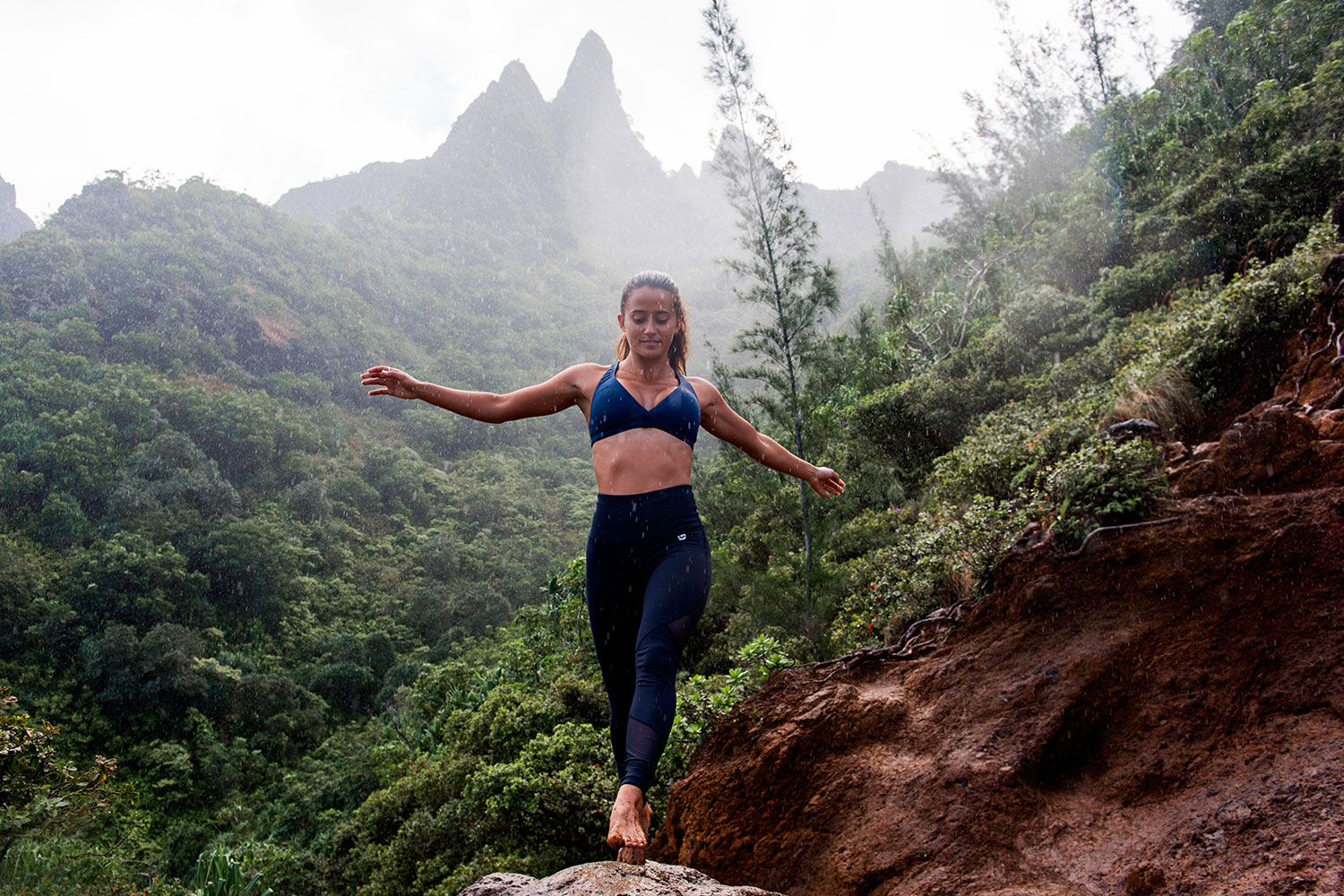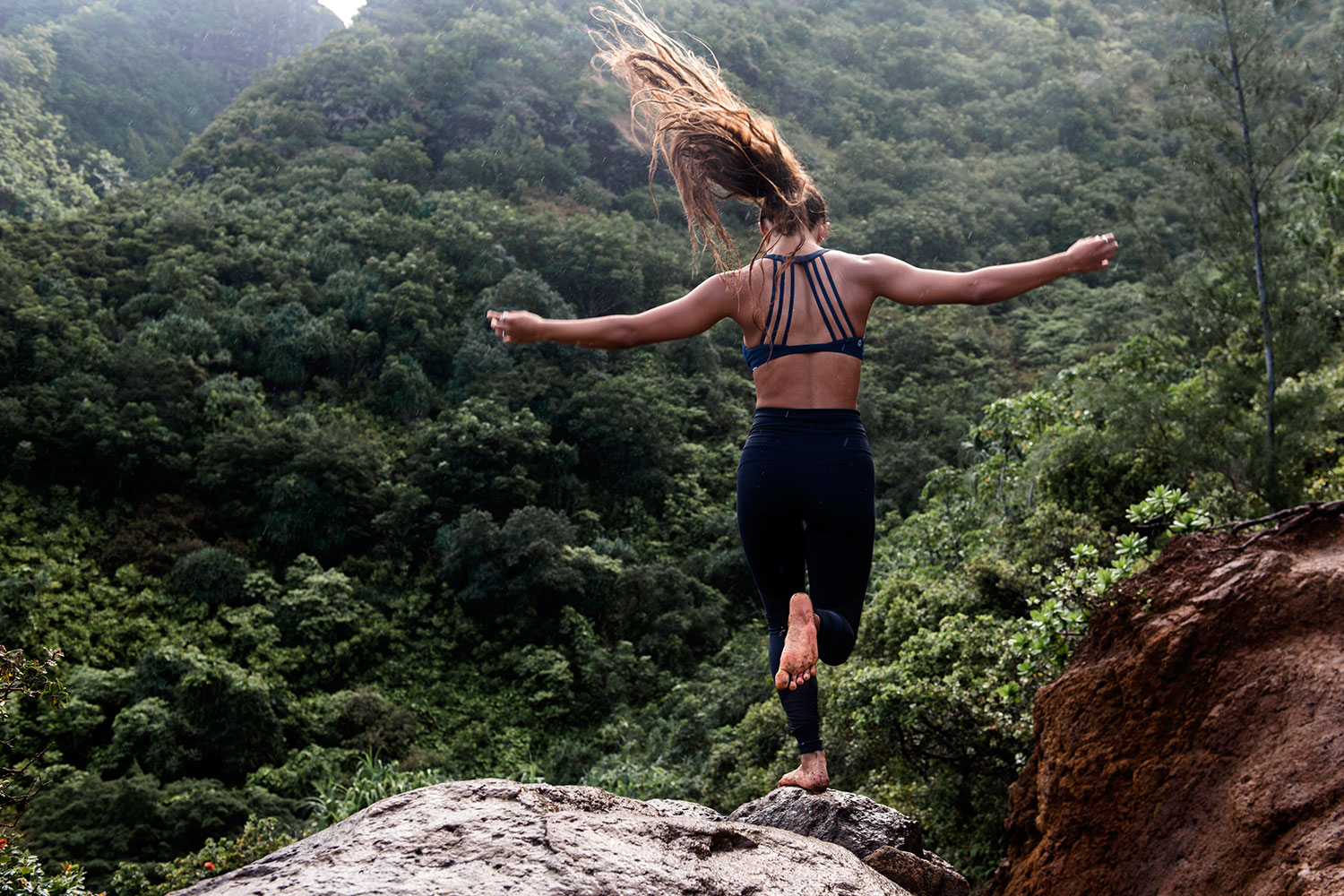 The next two miles will take you straight into the heart of the Valley. You'll follow along the river through lush forests until you reach one of my favorite waterfalls on Kaua'i. The falls are so high you might leave with a sore neck from trying to look all the way to the top! Make sure to bring a lunch and dig in at the base of the falls, and don't even think about leaving without taking a plunge into some of the freshest, chilliest water on island.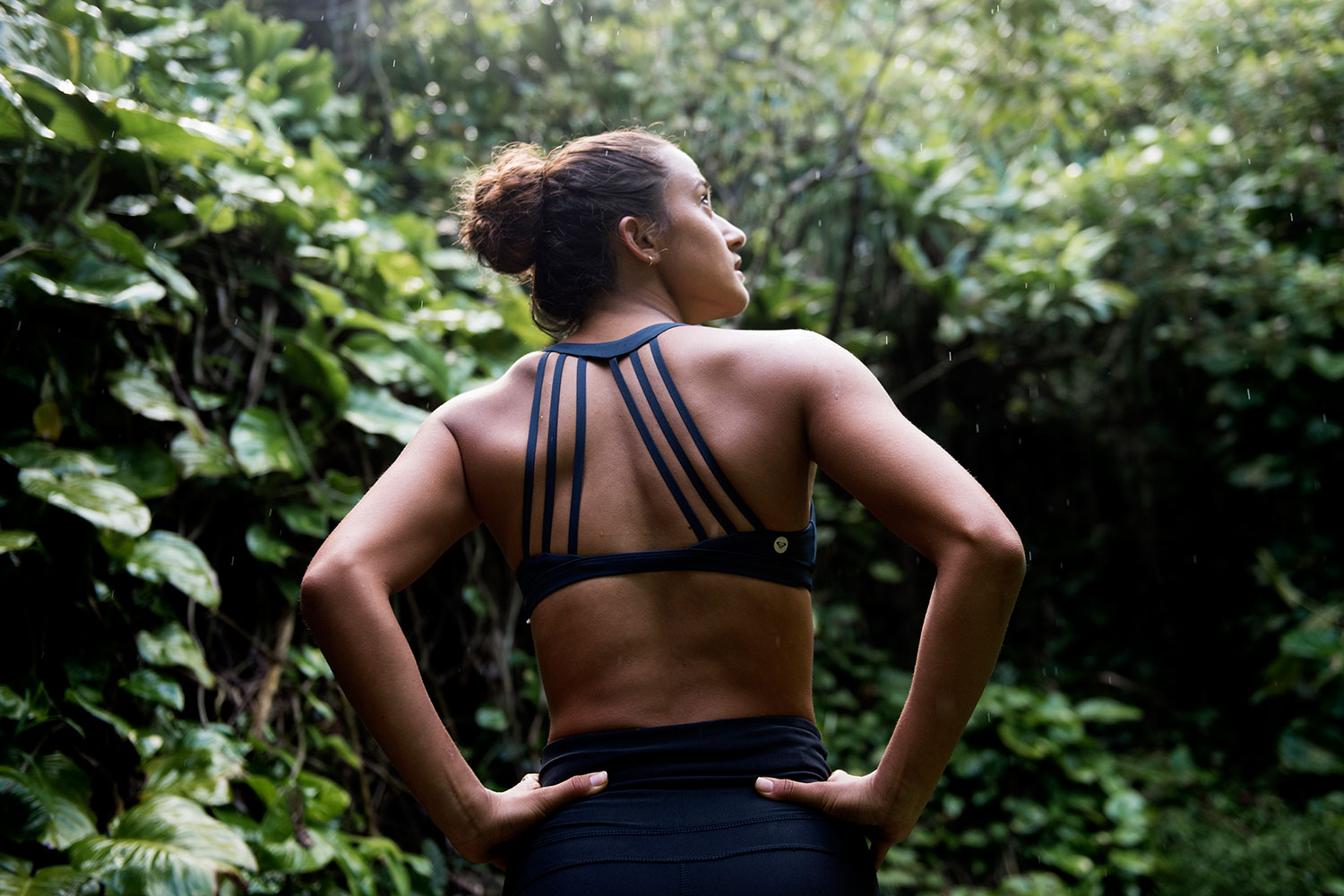 By: Mainei Kinimaka