Positivity and Perseverance at #ROXYfitness Huntington Beach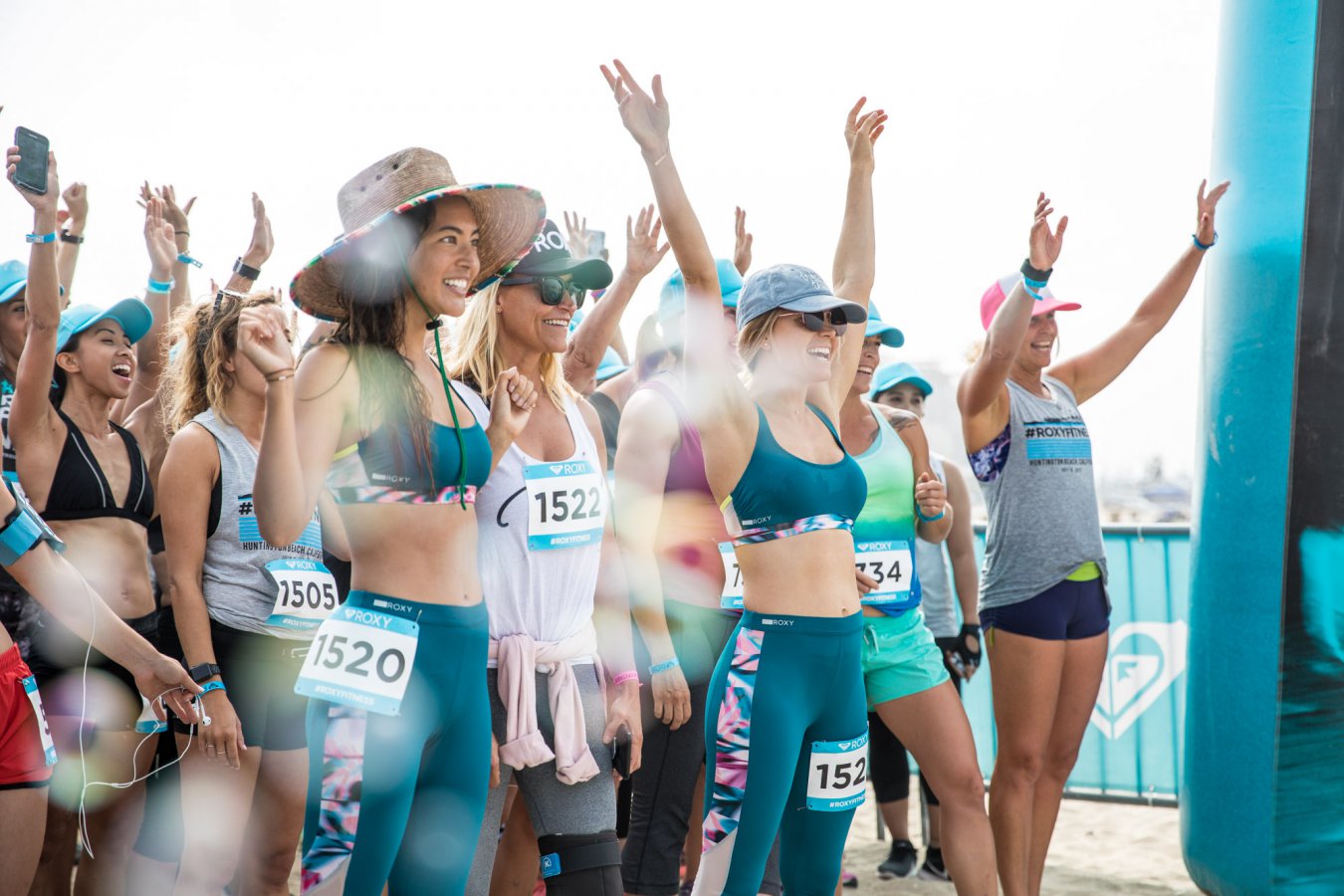 Shortly after sunrise, hundreds of women gathered at Huntington State Beach to participate in the third annual #ROXYfitness event. The beach was filled with smiles and positivity. Participants were joined by professional surfers and ROXY ambassadors Lisa Andersen and Bruna Schmitz.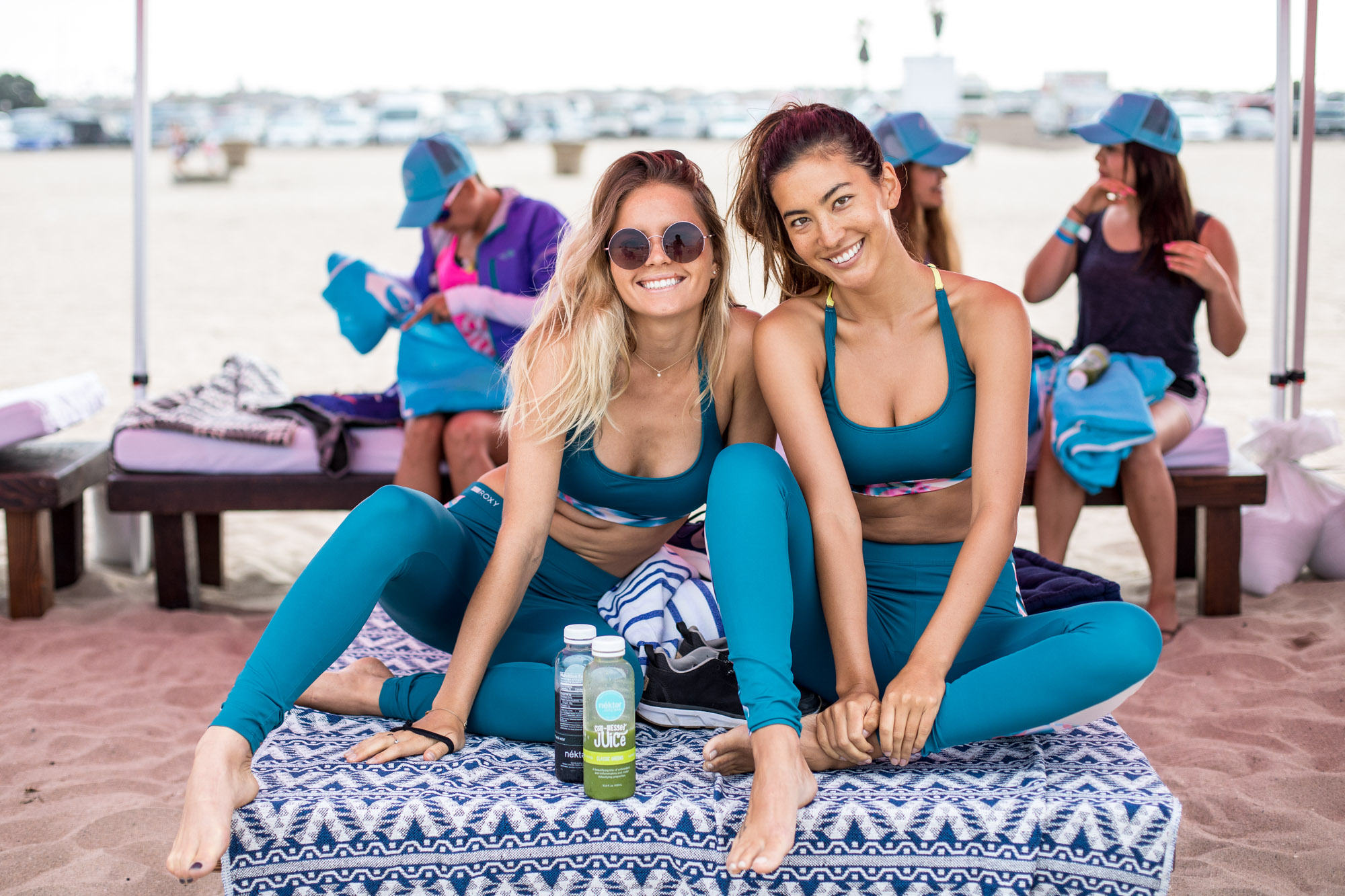 As HB was reaching the tail end of a South swell, paddlers were faced with a task when paddling out. Despite challenging conditions, all women conquered the course and the winner, Tamara Lentz broke a #ROXYfitness record with a time of 7:28.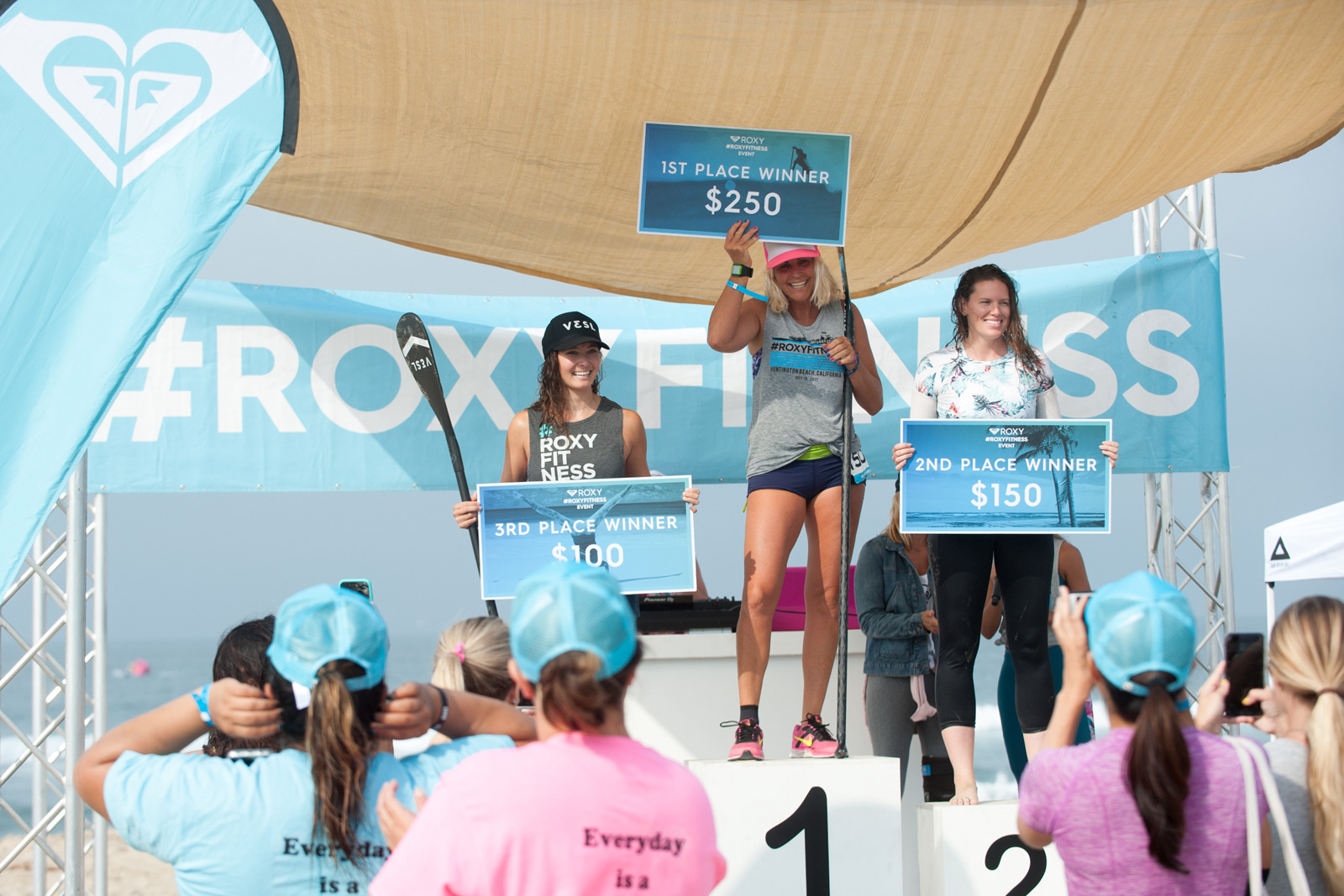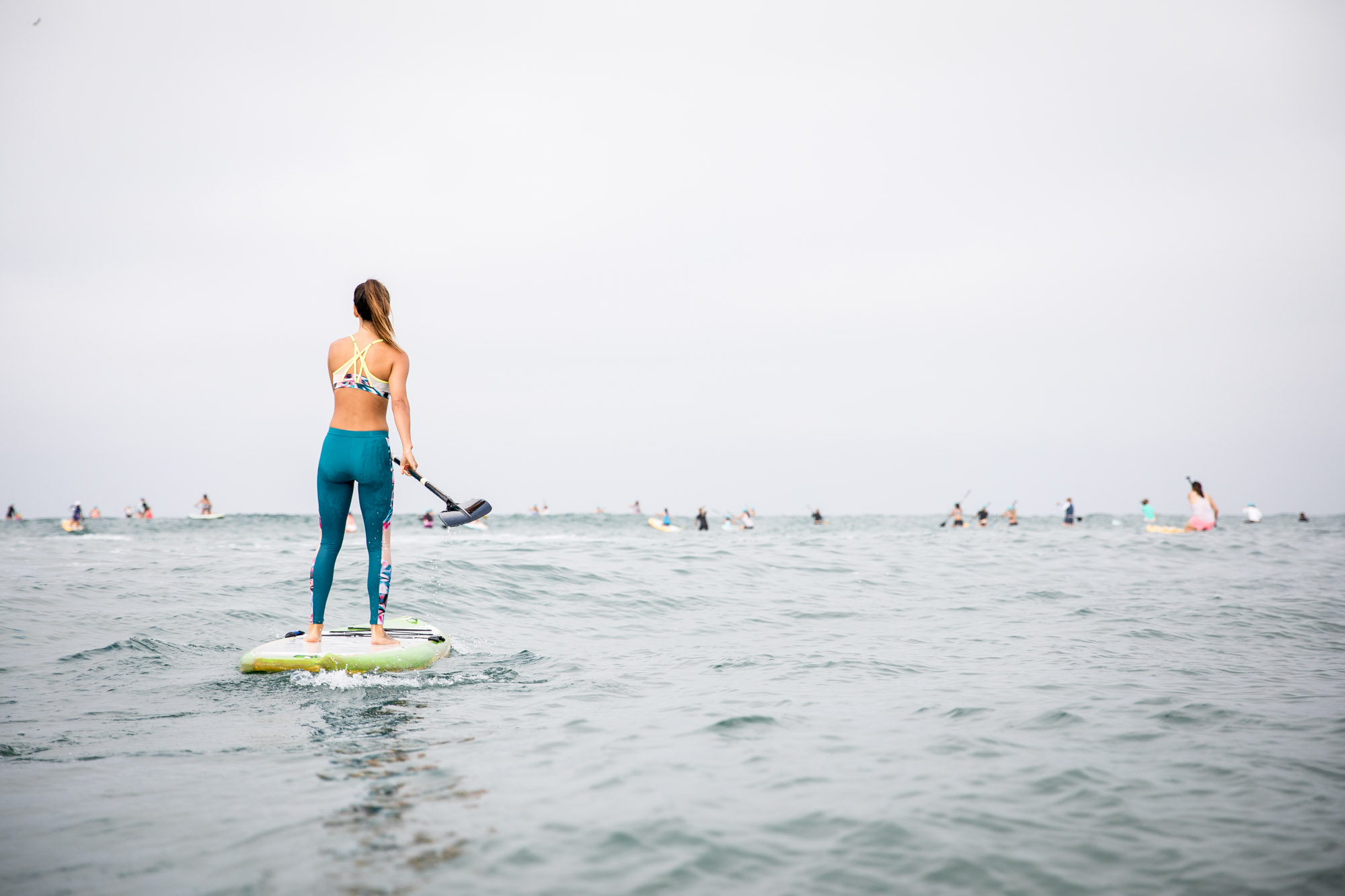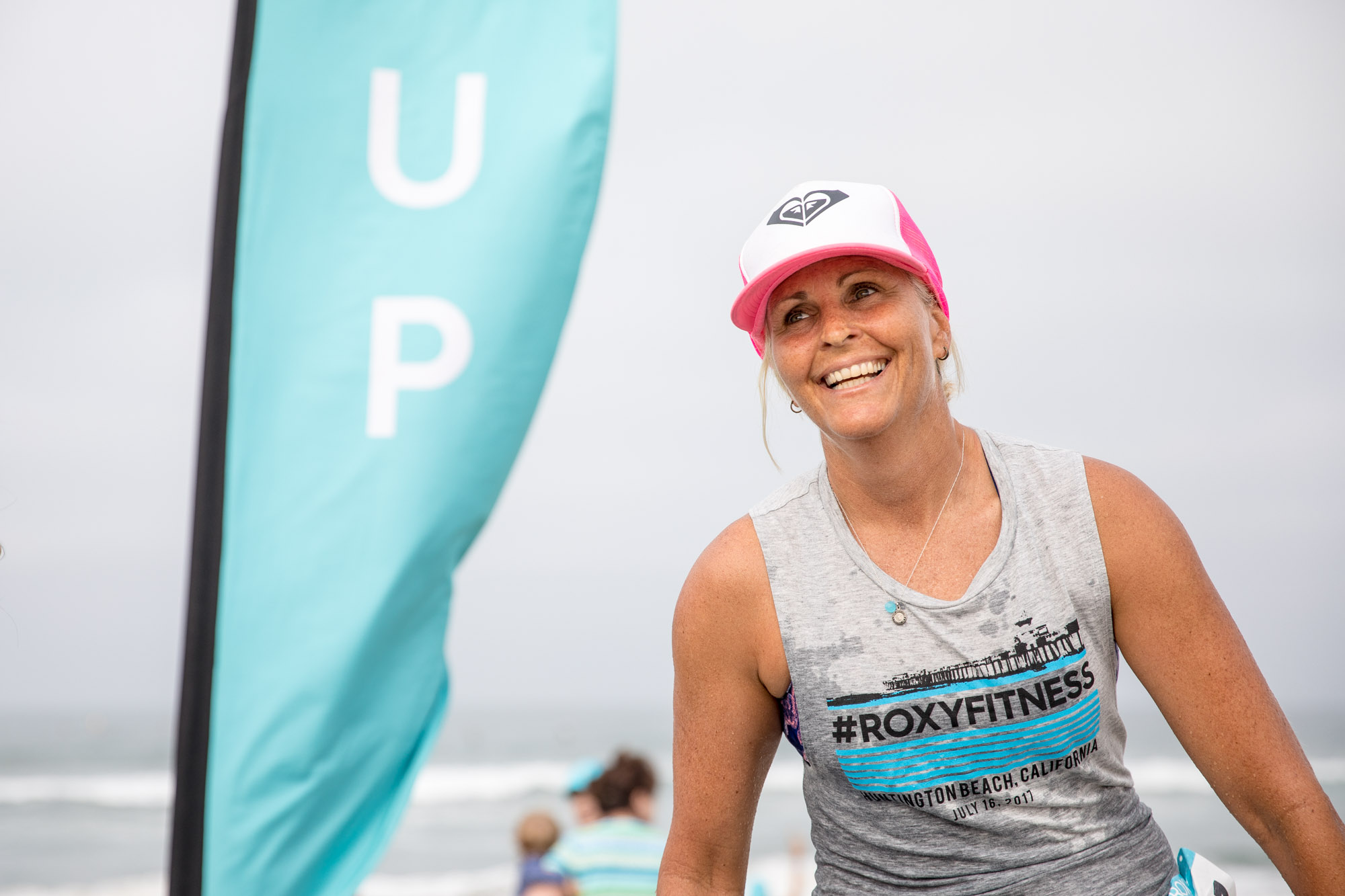 The fun continued with a 5K run, beginning on dry sand and following the shoreline until the women reached the turn-around where they were directed to the bike path to finish the remainder of the run. The competitors took the beach by storm, engaging fellow beach-goers and encouraging one another to finish strong. First and second place runners, Hillary Hayes and Kylie Nishisaka were greeted at the finish line with bubbles, upbeat music and ShanLynn Phillips on deck.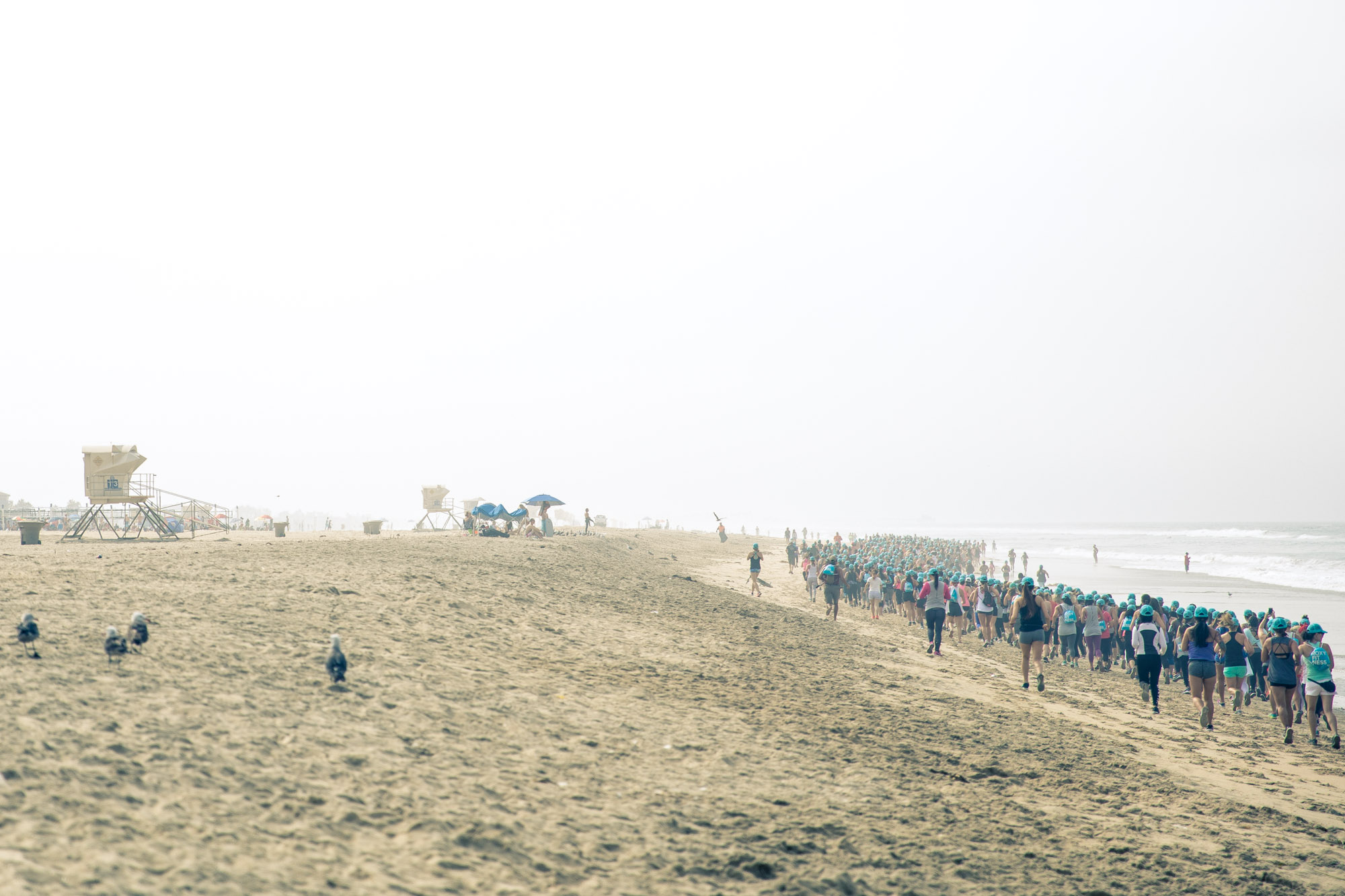 We concluded the event with yoga lead by the incredible Katie Austin.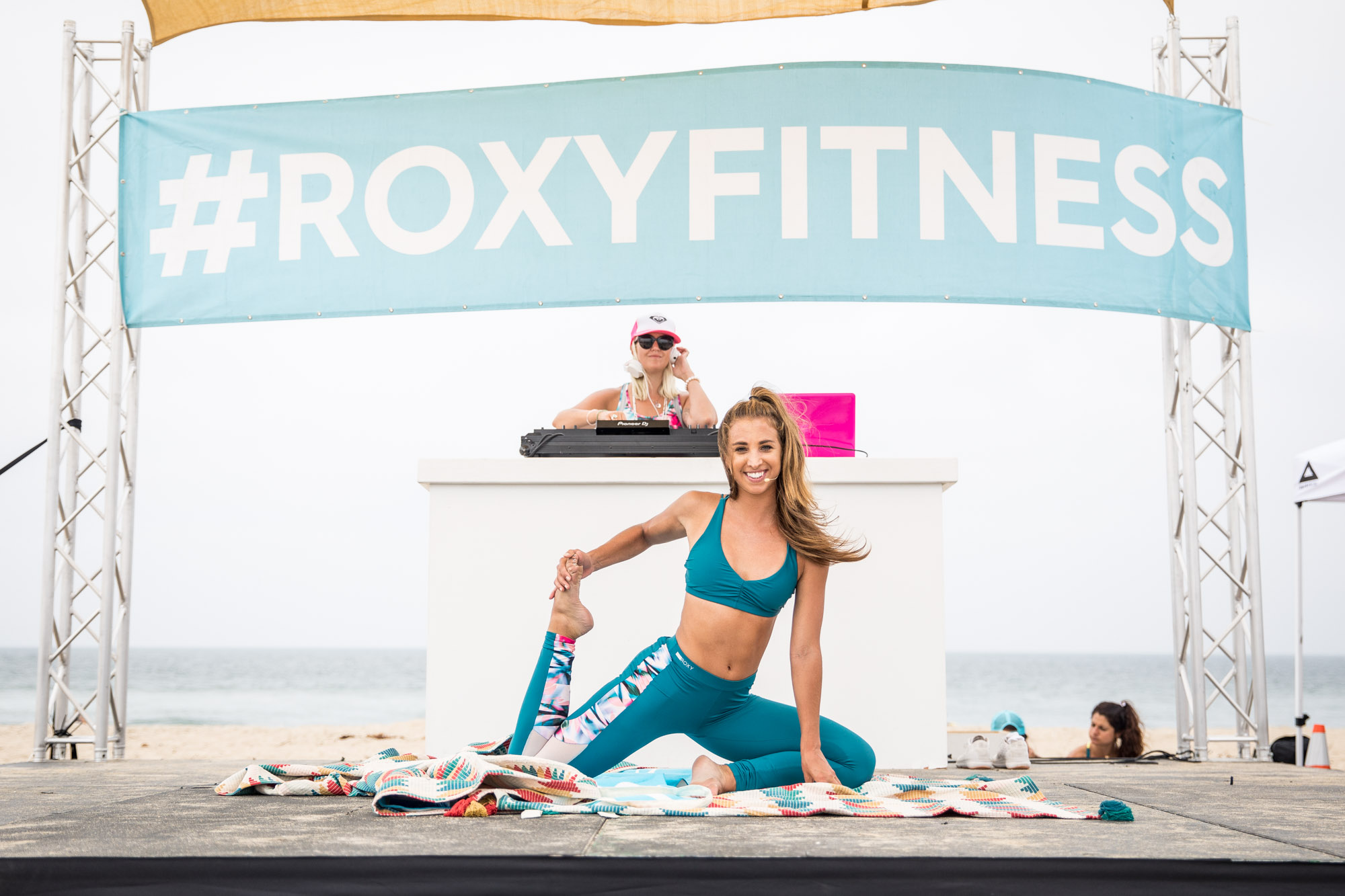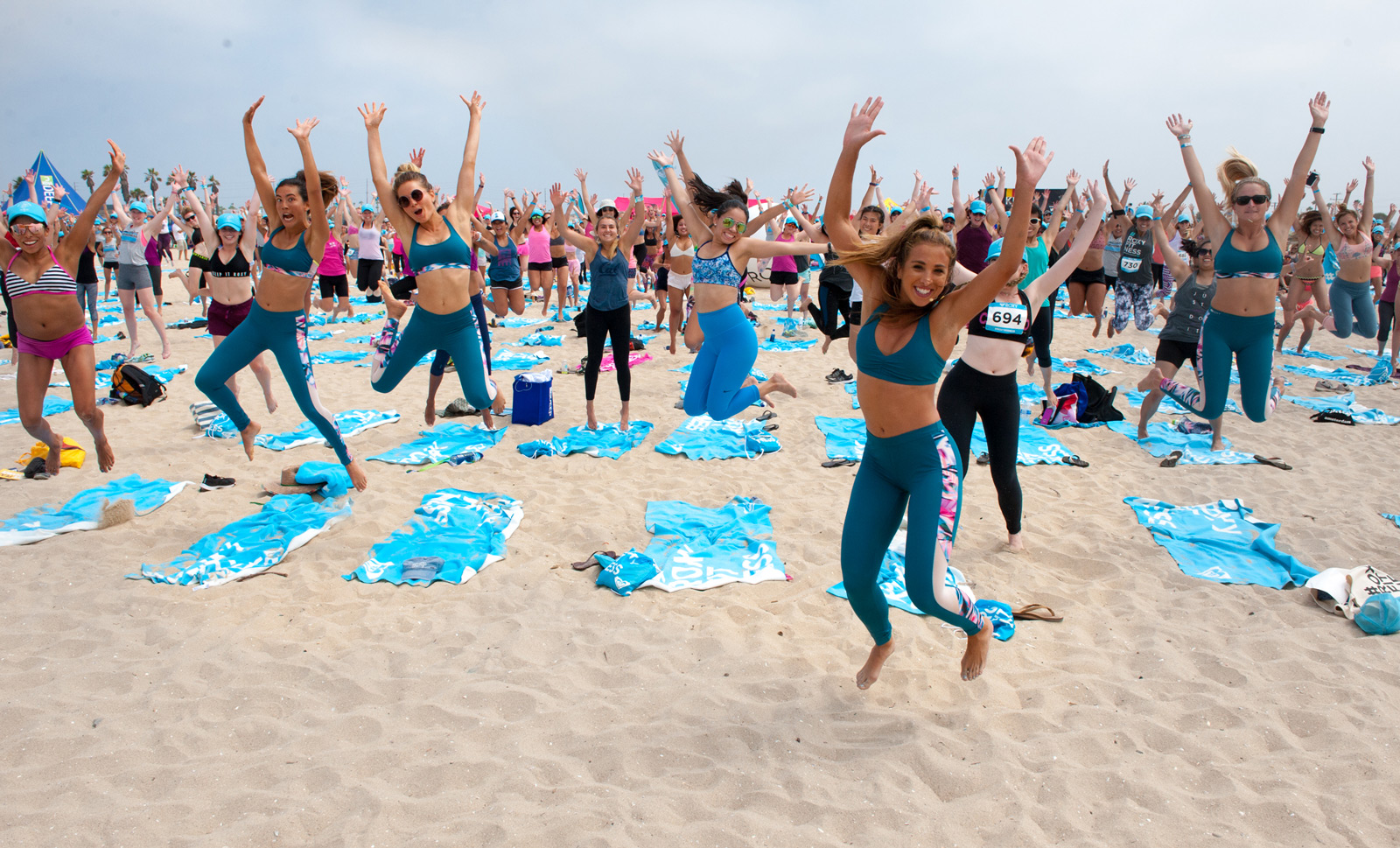 We are so grateful for all the women who joined us, making this the biggest and best #ROXYfitness Huntington Beach event yet! We hope to see you all next year.